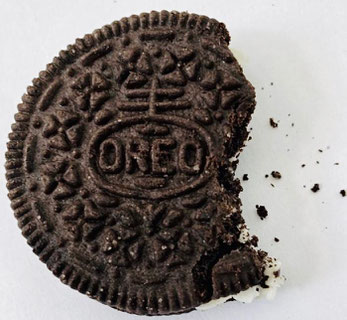 Take a bite of freedom
If you are a freelancer or self-employed, it is hard to ever stop working. There is the fear of not accepting every job because you never know… 
When does the workday end if you make your own hours? Does weekend mean anything if you work all the time anyway? And if you're like me, you love what you do, so it never feels like work.
In the past few months, the world of "the employed" has gotten a taste of what we freelancers have known for years. Yes, it is possible to make business calls in a nice shirt and pajamas. Yes, it is possible to save time traveling to work, but get lost in the kitchen staring at your dishwasher. Yes, it is possible to eat a box of Oreos while trying to come up with an idea.
But taking time off and stopping work is not just important for your general health and well-being, it will make you better at what you do. When you give your brain and body a chance to process and recharge, you become more awake to your surroundings, you feel more alive and are able to listen better - which are all often catalysts for the next great idea. Plus, you are a lot more fun to be around.
Oreo anyone?