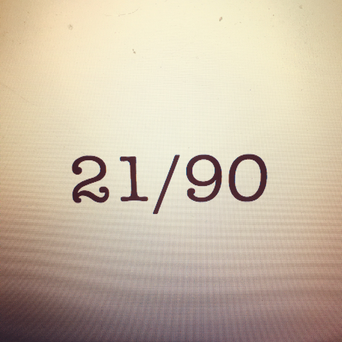 21/90
You know this? It takes 21 days to create a habit, 90 days to create a lifestyle.
This could mean that we will have a lot more day drinkers and Netflix watchers when this is over.
This could also mean more home-cooked meals and less clutter.
This could mean more connection to the people you love and the neighbors you hardly knew.
This could mean more meditation and self-care.
This could mean a lot. So how are you using your time?
Sending love. Happy Friday.